As a woman, you know that regular cleaning of makeup brushes is critical to avoid the build-up of bacteria, which can cause spots, skin abscesses, infections and cold sores.
However, the traditional cleaning methods are messy, laborious and can leave brushes wet and unusable for up to 24 hours.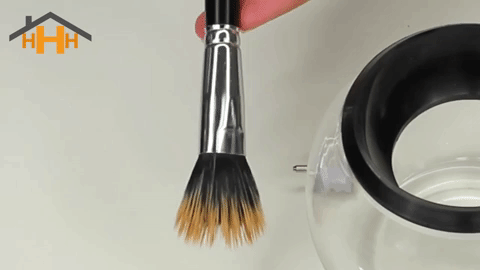 Our Makeup Brush Cleaner and Dryer leaves brushes clean, dry and ready to re-use in just 30 seconds! Simply attach any makeup brush using one of 3 collars, before dunking it into the bowl for 10 seconds, spinning for another 10 seconds and then spin drying for 5 to 10 seconds.

It's one of my favorites regarding makeup cleaning because it's so easy to use, I'm sure you'll end up loving it too!
Directions:
Step 1: Insert your brush into one of our Silicone Brush Collars

Step 2: Attach Collar firmly into the Brush Handle Spinner
Step 3: Fill cleaning dome with water, and put rinse guard lid on

Step 4: Spin the brush in the water for 10 seconds to wash

Step 5: Spin brush above the water and under the rinse guard for 10 seconds to dry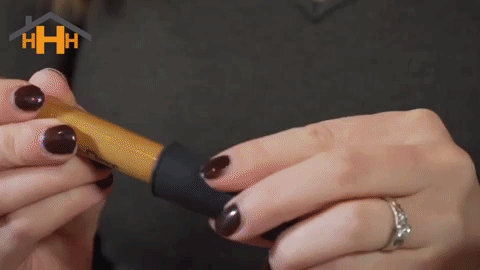 Compatible with any types of brushes
Battery operated
Please install app 'product review'.